Elizabeth Lucas Company limited prints make vibrant additions to any interior design or furniture setting. All purchases are handled personally by our owners.
Wholesale customers may request our price list by filling out the form below:
If outside of the U.S.A., please call us for pricing.
Retail Customers— If you're interested in making a retail purchase, please call or email our office in Ketchum, Idaho:
208-928-7444
info@elizabethlucascompany.com
Framing
Framing is available as displayed below for stretched fabric pieces. The frame is constructed of poplar wood and is available in three colors (natural, brown, and black) and in two finishes (glossy, semi-glossy). Price per linear foot is $7.25. Additional shipping charges will apply.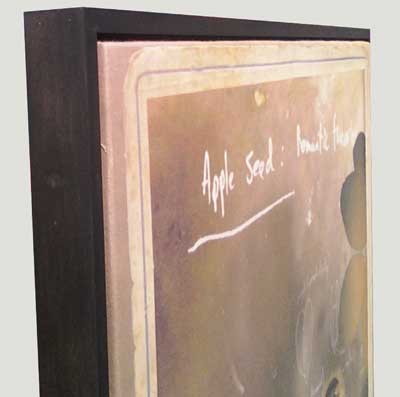 Shipping Costs
Shipping is 15% for all orders.
Payment Options
The Elizabeth Lucas Company accepts Visa, MasterCard and company checks. A finance charge of 3.5% will be added to any past due accounts. Returned checks will be charged a $35 fee.
Return Policy
The Elizabeth Lucas Company does not accept returns/exchanges unless merchandise is damaged. All damages must be reported within 1 week of receipt to qualify for return/exchange. Any cancellations or revisions are subject to a $25 service charge. Orders cancelled after production has begun will incur a 25% restocking fee.